Incorporation of user feedback into their product lines has made Vortex a favorite amongst shooters of all calibers. More than a dozen unique performance and optical features of the Vortex rifle scopes for sale delivers superior ranging and accuracy at extreme distances.
RAZOR HD
Top-tier Vortex scope with proprietary first-focal-plane has marked MOA and MRAD ranging reticles, XR fully multi-coated lenses and ArmorTek lenscoat ensuring maximum light transmission as well as protection from the elements.Argon purged fog and waterproofing.
VIPER HS
Ultra-strong 30mm one-piece machined aluminum tubes, with advanced optics, fast focus eyepiece, 4x zoom range and MAG-view fiber optic for hunters and shooters.
VIPER HS LR
Increased elevation travel for optimal adjustment designed to extend your effective range. Eye box with ample eye relief.
VIPER PST
Tactical features associated with top-tier riflescopes, like ranging, holdover illuminated reticles and a basic Zerostop technology at an economical price.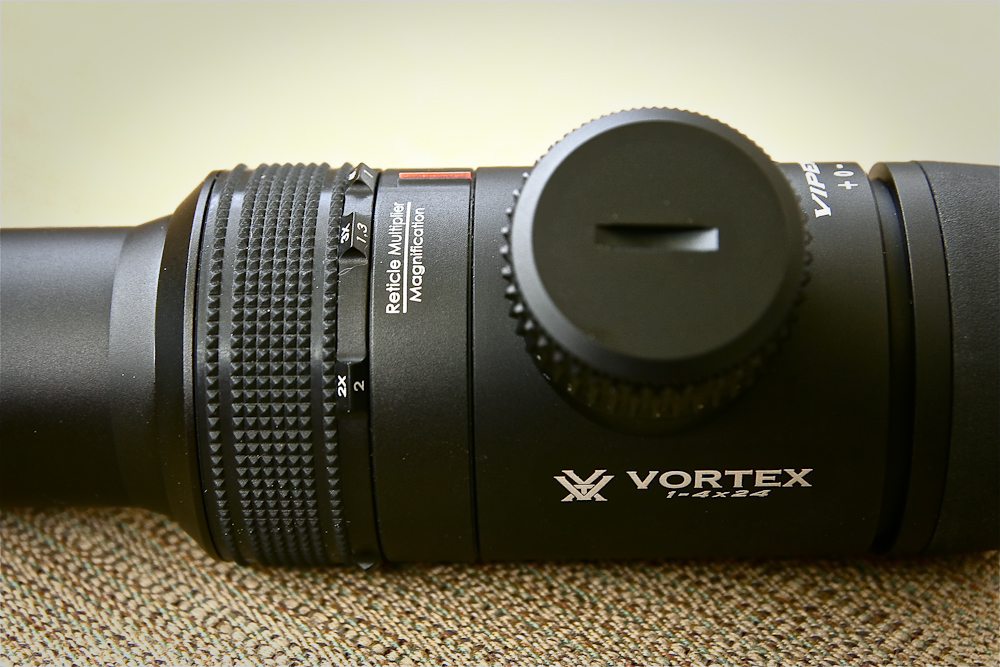 VIPER HS-T
Hashmark-based second-focal-plane MOA or MRAD reticle perfect for accurate holds at extended ranges.Durable target-style windage and elevation turrets.
CROSSFIRE II
Long eye relief, fast-focus eyepiece, fully multi-coated lenses and improved, resettable MOA turrets.
DIAMONDBACK
Rugged solid one-piece aircraft-grade aluminum alloy construction resistant to magnum recoil. Argon purged water and fog proofing and advanced, fully multi-coated optics.
DIAMONDBACK HP
Increased resolution and color fidelity with XD extra-low dispersion glass while XR fully multi-coated lenses maximize every minute of shooting light. Easily accessible side focus/parallax adjustment is while keeping a trim profile and allowing optimal mounting height.
There are more long-range Leupold tactical optics in service with the U.S. military than any other. All Leupold scopes are designed, machined and assembled in America and comes with a Golden Ring Lifetime Guarantee.
MARK 6
Small, light, fast with state-of-the-art tactical features that are common throughout Leupold scopes.
VXR PATROL
Sleek design with daylight-capable illumination, Patented 1-button design minimizes bulk, while allowing users to select between 8 intensity settings, including a low/high indicator.
DELTAPOINT REFLEX SIGHTS
Limitless applications in shotguns, handguns, AR variants.Precision red dot ease and accuracy.
MARK 4 CQ/T
Red dot sight and the flexibility of a variable power riflescope, the reticle is always visible, with or without batteries.
MARK 4 ER/T, LR/T
rugged and waterproof, the M5 scopes mil based adjustments complement the mil based reticles to make long range shot placement quicker and easier.
MARK 4 HAMR
Compact and rugged design for precise mid-range distance marksmanship and fast target acquisition in bright daylight, low light, and at night.
MARK 4 MR/T
magnification and accuracy for everything from 50 to 700 meters in tactical and hunting scenarios.
MARK 8
8x magnification range, illuminated front focal plane reticles subtend consistently at high and low magnification for accurate ranging and range-compensating. Auto-Locking Pinch and Turn adjustments allows easily fine-tuned point of impact with the ability to bypass the zero-stop in the BDC dial.
MARK AR
Multiple reticle options for AR variants with a laser engraved 55 grain .223/5.56mm BDC elevation dial.